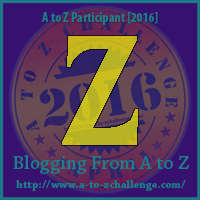 This year for the Blogging from A to Z Challenge, I'm writing about the 1800s in celebration of Nellie Bly and Elizabeth Bisland's race around the world in 1889, the subject of my new novel based on this adventure: Liz and Nellie.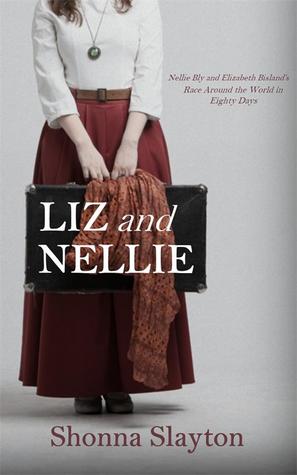 A zero-sum competition is one where the sum of the gains equals the sum of the losses. When Nellie Bly and Elizabeth Bisland went around the world attempting to beat Jules Verne's fictional 80 days, only one could be the winner. The other the loser.
Nellie didn't begin her trip around the world racing against Elizabeth Bisland. She was always racing against the clock. She didn't even know another female reporter was racing against her until she was halfway around the world. No one from her newspaper told her. She had to find out from a ticket agent in Hong Kong who told her she was going to lose the other girl. What other girl?!?
"You are going to lose it," he said with an air of conviction.

"Lose it? I don't understand. What do you mean?" I demanded, beginning to think he was mad.

"Aren't you having a race around the world?" he asked, as if he thought I was not Nellie Bly.

"Yes; quite right. I am running a race with Time," I replied.

"Time? I don't think that's her name."

"Her! Her!!" I repeated, thinking, "Poor fellow, he is quite unbalanced," and wondering if I dared wink at the doctor to suggest to him the advisability of our making good our escape.

"Yes, the other woman; she is going to win. She left here three days ago."

–Nellie Bly, Around the World in 72 Days
Elizabeth Bisland, however, was racing against Nellie from day one. And only one could win. Zero-sum.