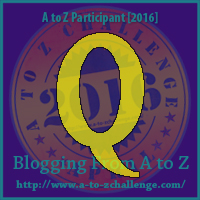 This year for the Blogging from A to Z Challenge, I'm writing about the 1800s in celebration of Nellie Bly and Elizabeth Bisland's race around the world in 1889, the subject of my new novel based on this adventure: Liz and Nellie.
***
Elizabeth Bisland never planned on going to Queenstown, Ireland, but when you are racing around the world, you have to be prepared for detours. Queenstown was named such in 1850 when Queen Victoria stopped in for a visit. In the 1920s, Queenstown was changed to Cobh.
Its major historical claims to fame from the 1800s include:
being the port from which millions of Irish emigrated during the potato famine,
Annie Moore, the first immigrant to be processed through Ellis Island in America
last port of call for the Titanic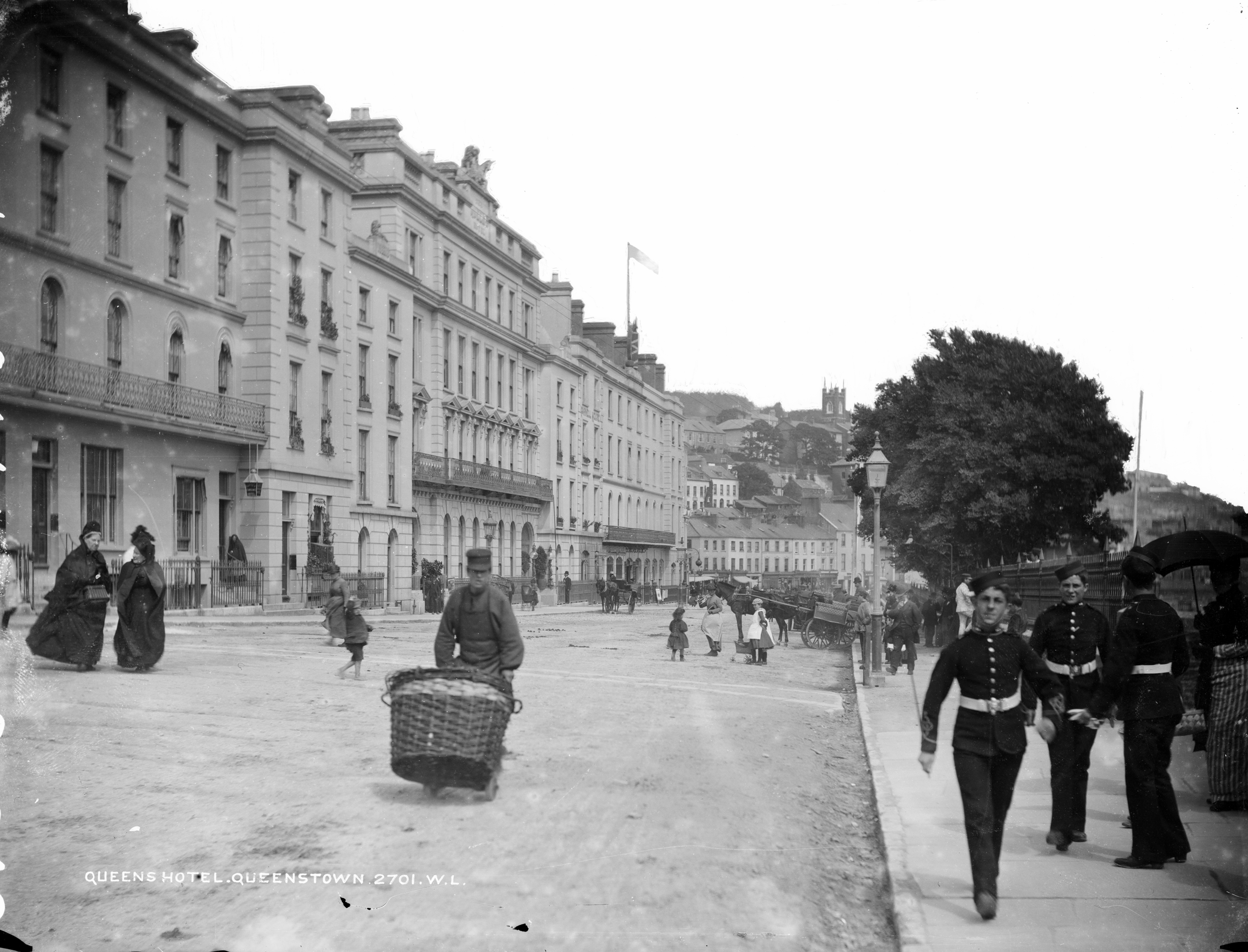 When Elizabeth was there, she was desperate for a bite to eat, but she had to be quick because they didn't know when her ship would be sailing. The weather was rough, and as soon as there was an opening, the little boat would be off to connect with the larger Bothnia.
At noon we reach Queenstown, having curved around a fair space of water and past the beautiful city of Cork. The ship has not yet arrived, but will doubtless be here in a few moments, the bad weather having delayed her; and my luggage is all hurried down to the tender, where I should be sent, too, did I not wail with hunger.

The Queen's Hotel is not far from the station, but the evil luck which has pursued me for the last two days ordains that the kitchen of this hostelry should be undergoing repairs at this particular moment, and no food is to be had. By dint of perseverance, in frantic protest and reckless objurgation, I finally secure a cup of rather cold and bitter tea and a bit of dingy bread that looks as if it had been used to scrub the floor with before being presented to me as a substitute for breakfast.

I am warned to hold myself in readiness for an instantaneous summons to the tender, for when the steamer is signalled there is no time to waste. –Elizabeth Bisland