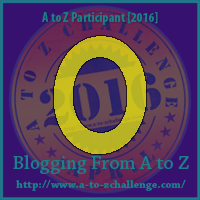 This year for the Blogging from A to Z Challenge, I'm writing about the 1800s in celebration of Nellie Bly and Elizabeth Bisland's race around the world in 1889, the subject of my new novel based on this adventure: Liz and Nellie.
***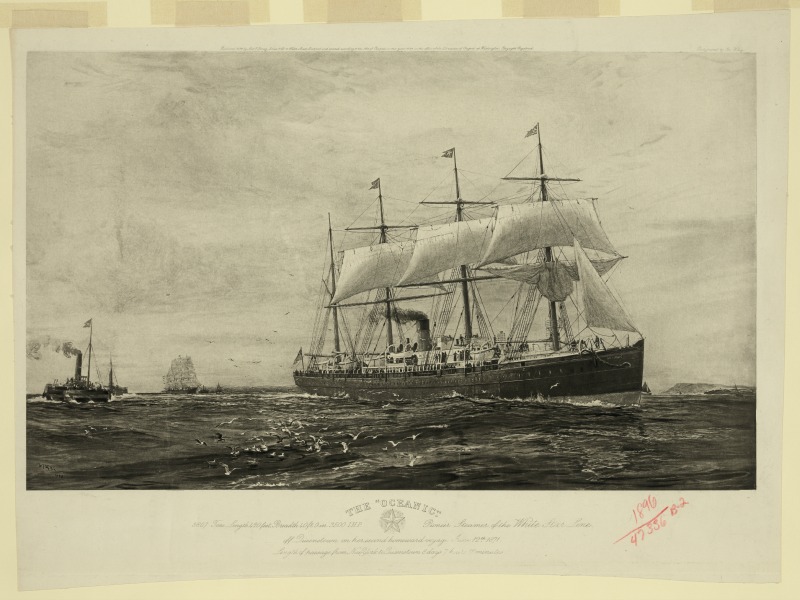 New Year's Eve 1889 aboard the Oceanic, Nellie Bly and fellow passengers listened to the organette, a hand-cranked machine that played sheet music. The doctor and the captain took turns with the crank.
The captain owned an organette which he brought into the hall, and he and the doctor took turns at grinding out the music. Later in the evening we went to the dining-hall where the purser had punch and champagne and oysters for us, a rare treat which he had prepared in America just for this occasion. –Nellie Bly
The Oceanic was the first ocean liner of the White Star Line (early precursor to the more famous ship, the Titanic.) What was unusual about the first Oceanic (a second was built after the first was sold for scrap) was the focus on luxury for the passengers. Cabins were placed amidships to keep them away from the vibration of the engines and provide the smoothest ride. The Oceanic was powered by steam and sail.