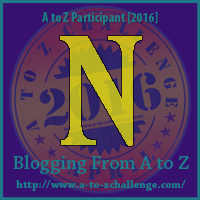 This year for the Blogging from A to Z Challenge, I'm writing about the 1800s in celebration of Nellie Bly and Elizabeth Bisland's race around the world in 1889, the subject of my new novel based on this adventure: Liz and Nellie.
**
Nellie Bly and Elizabeth Bisland both worked in New York in the 1800s. I found an article online with 33 Everyday Street Scenes from Late 1800s New York City. You can click through to see them all. These are the ones that caught my eye:
Policeman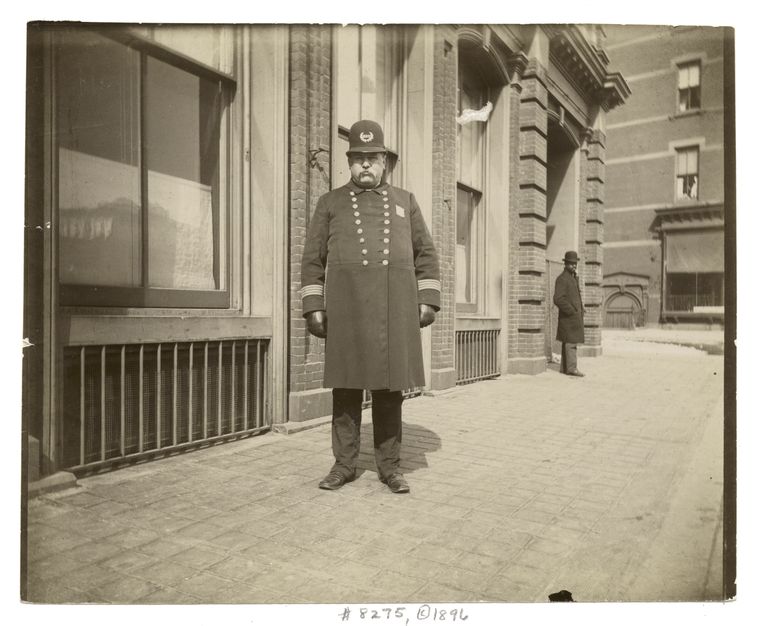 Street Sweeper (look in the background to see what he was sweeping!)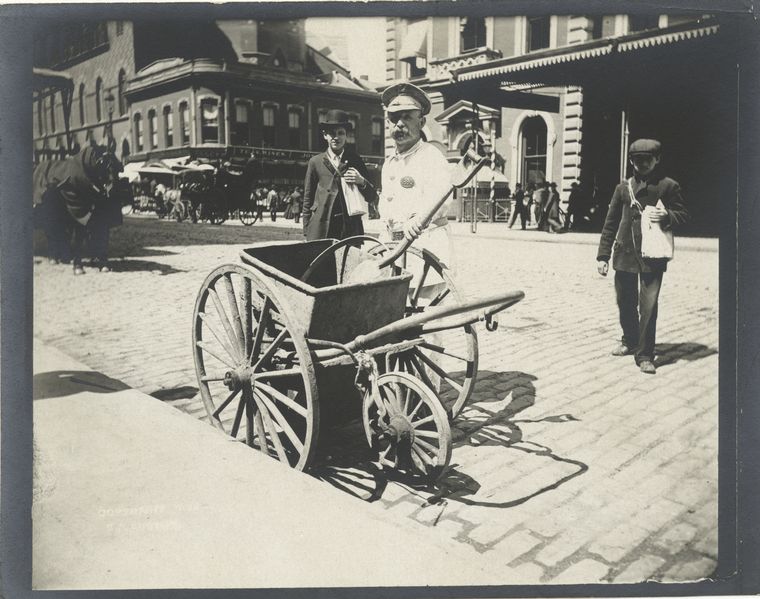 Peddler selling shoe laces.
Bootblacks