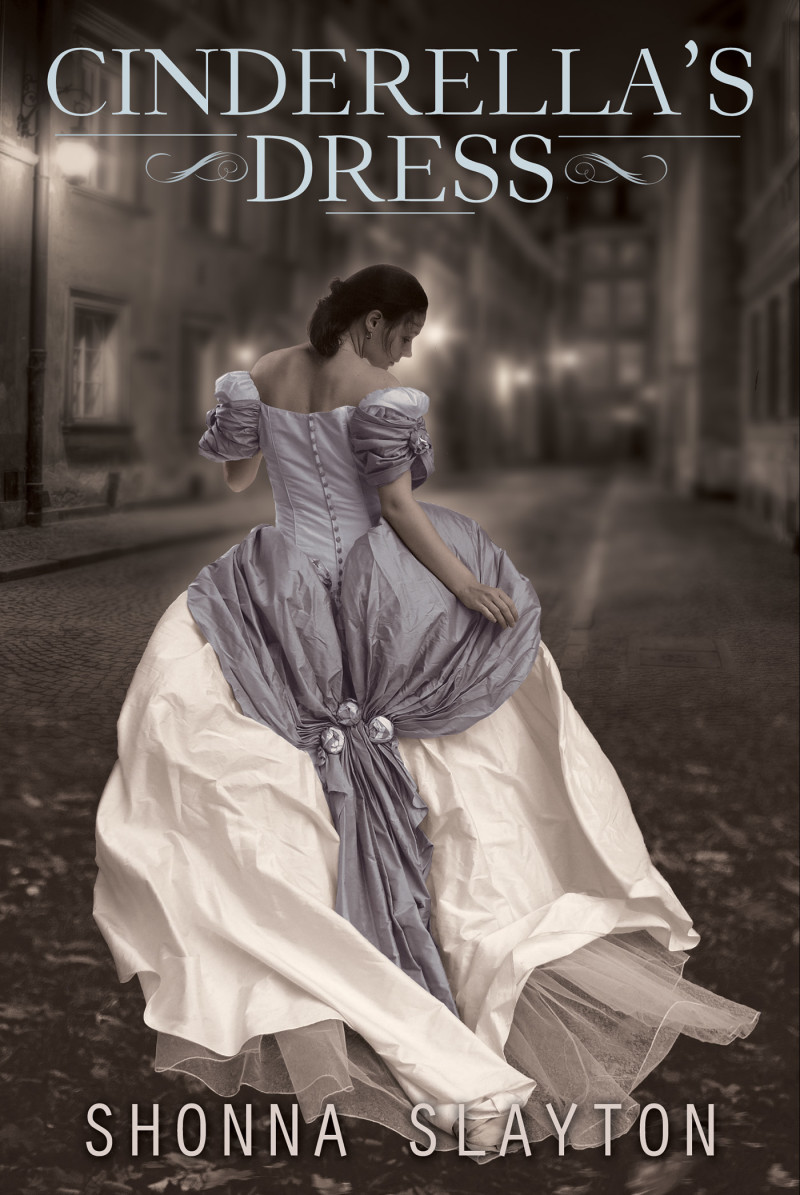 Being a teen-ager during World War II is tough. Finding out you're the next keeper of the real Cinderella's dress is even tougher. Kate simply wants to create window displays at the department store where she's working, trying to help out with the war effort. But when long-lost relatives from Poland arrive with a steamer trunk they claim holds the Cinderella's dress, life gets complicated. Now, with a father missing in action, her new sweetheart shipped off to boot camp, and her great aunt losing her wits, Kate has to unravel the mystery before it's too late. After all, the descendants of the wicked stepsisters will stop at nothing to get what they think they deserve.
More info →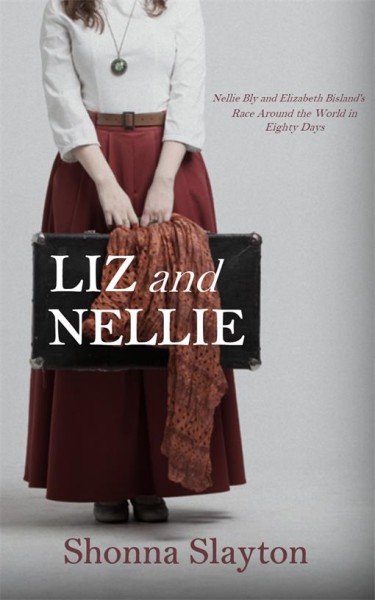 New York City, November 14, 1889. Young newspaper reporter Nellie Bly sets sail on the Augusta Victoria for a trip around the world. She plans to beat Jules Verne's fictional record from the novel Around the World in Eighty Days. She thinks she can circumnavigate the globe in under seventy-five days and prove that a woman can do what no man has even tried. Hours later, and unbeknownst to Nellie, another writer, Elizabeth Bisland, boards a train going in the opposite direction attempting to beat Nellie back to New York. Elizabeth is a reluctant player in this high-stakes publicity stunt, but financial needs outweigh her pride. Neither woman is prepared for what will happen on this trip, or how the race will change her.
More info →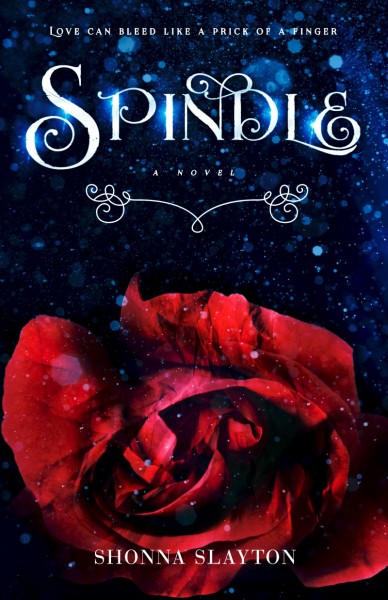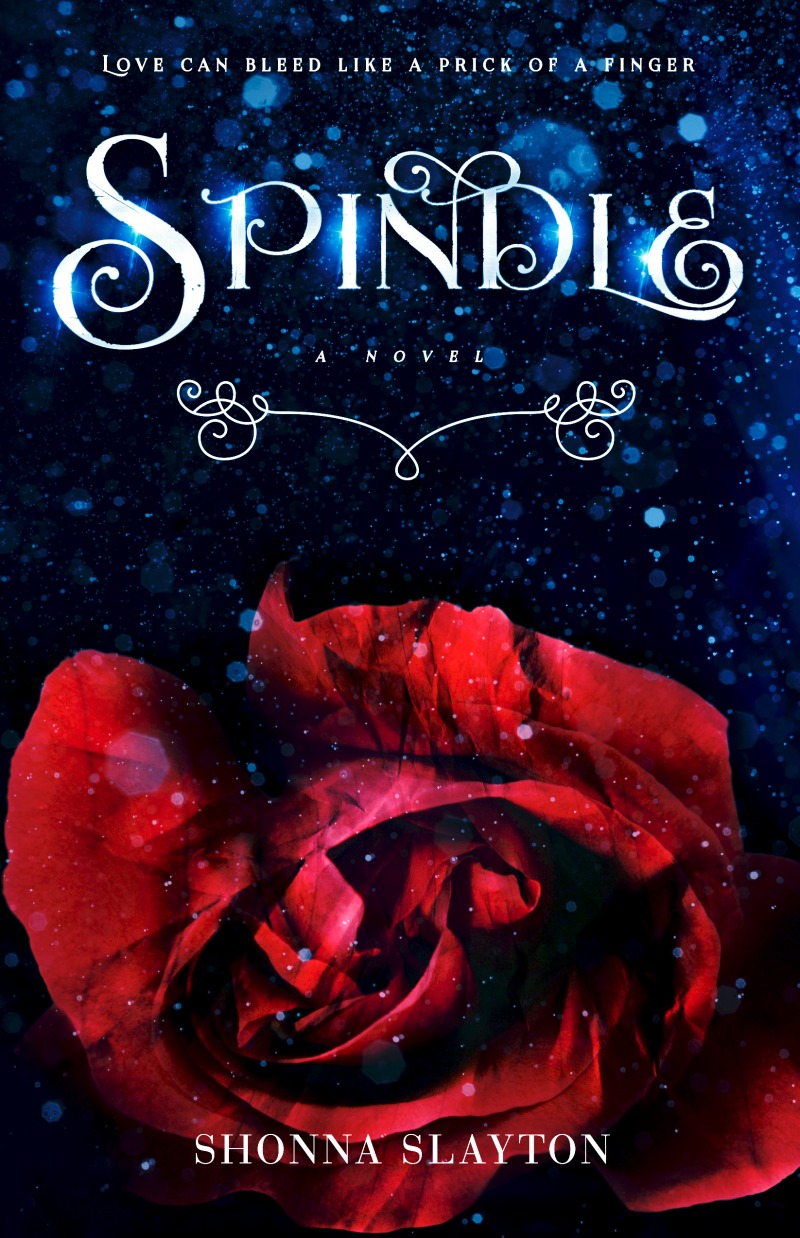 In a world where fairies lurk and curses linger, love can bleed like the prick of a finger…
Briar Rose knows her life will never be a fairy tale. She's raising her siblings on her own, her wages at the spinning mill have been cut, and the boy she thought she had a future with has eyes for someone else. Most days it feels like her best friend, Henry Prince, is the only one in her corner…though with his endless flirty jokes, how can she ever take him seriously?
When a mysterious peddler offers her a "magic" spindle that could make her more money, sneaking it into the mill seems worth the risk. But then one by one, her fellow spinner girls come down with the mysterious sleeping sickness…and Briar's not immune.
If Briar wants to save the girls―and herself―she'll have to start believing in fairy tales…and in the power of a prince's kiss.
More info →