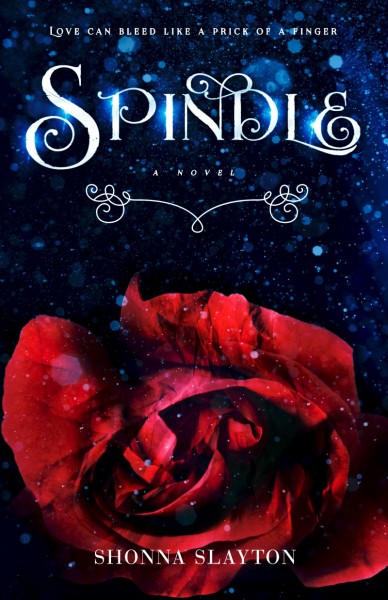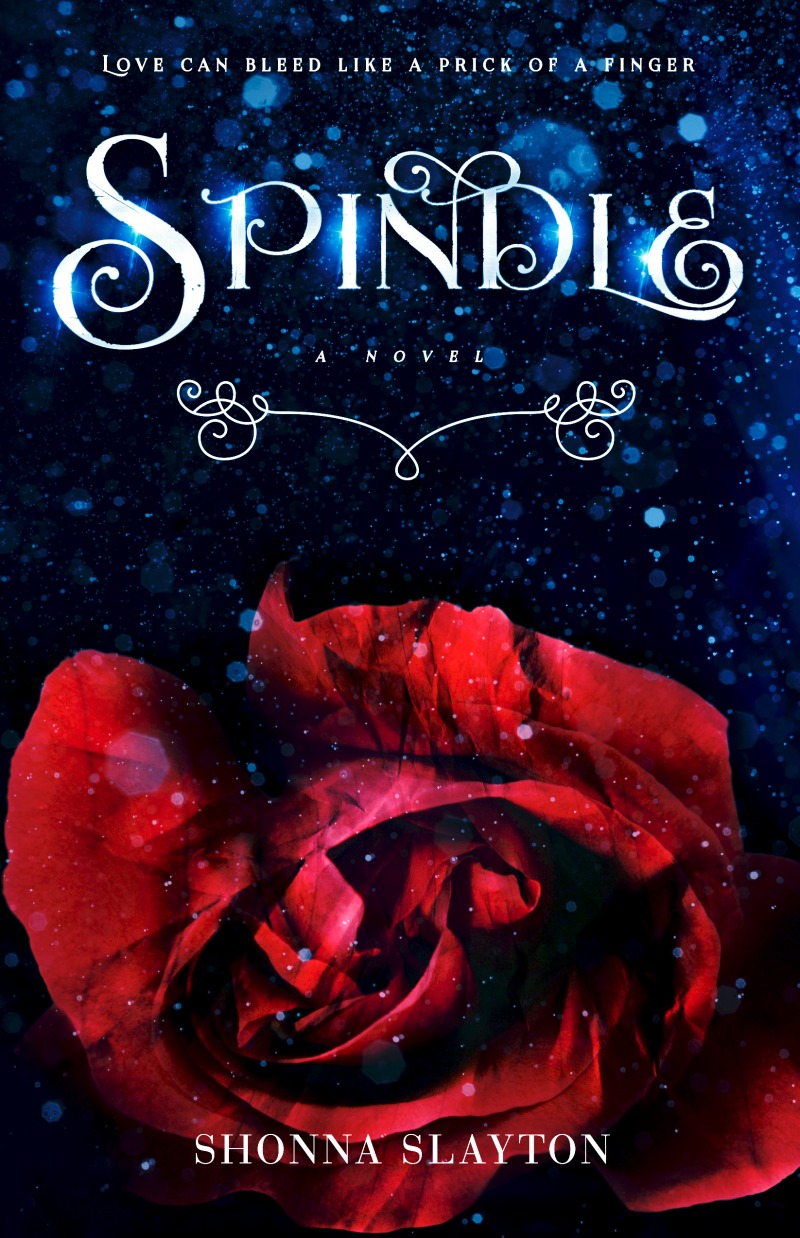 In a world where fairies lurk and curses linger, love can bleed like the prick of a finger…

Briar Rose knows her life will never be a fairy tale. She's raising her siblings on her own, her wages at the spinning mill have been cut, and the boy she thought she had a future with has eyes for someone else. Most days it feels like her best friend, Henry Prince, is the only one in her corner…though with his endless flirty jokes, how can she ever take him seriously?

When a mysterious peddler offers her a "magic" spindle that could make her more money, sneaking it into the mill seems worth the risk. But then one by one, her fellow spinner girls come down with the mysterious sleeping sickness…and Briar's not immune.

If Briar wants to save the girls―and herself―she'll have to start believing in fairy tales…and in the power of a prince's kiss.
Order Now!
Endorsements
I had my guesses from the beginning but I would be lying if I said I easily had this one completely figured out. Shonna Slyaton does some really cool things with the twists and secrets in Spindle....The industrial revolution time period is the perfect setting for Spindle. In fact, I think that was my favorite story telling decision. It set the mood of desperation perfectly. Spindle is a retelling take you don't want to miss. I can't wait for more from Shonna Slayton.
It is a difficult task to rewrite a fairy tale and make it even better than the original. To add in historical fact and create believable magical fiction takes true talent. This book has the best of those genres and more. It is magic and romance and fantasy, all while dealing with difficulties of the actual times. A story about loyalty, to family and to self, about friendship, even between people who think they have very little in common. This is a wonderful tale to escape into.