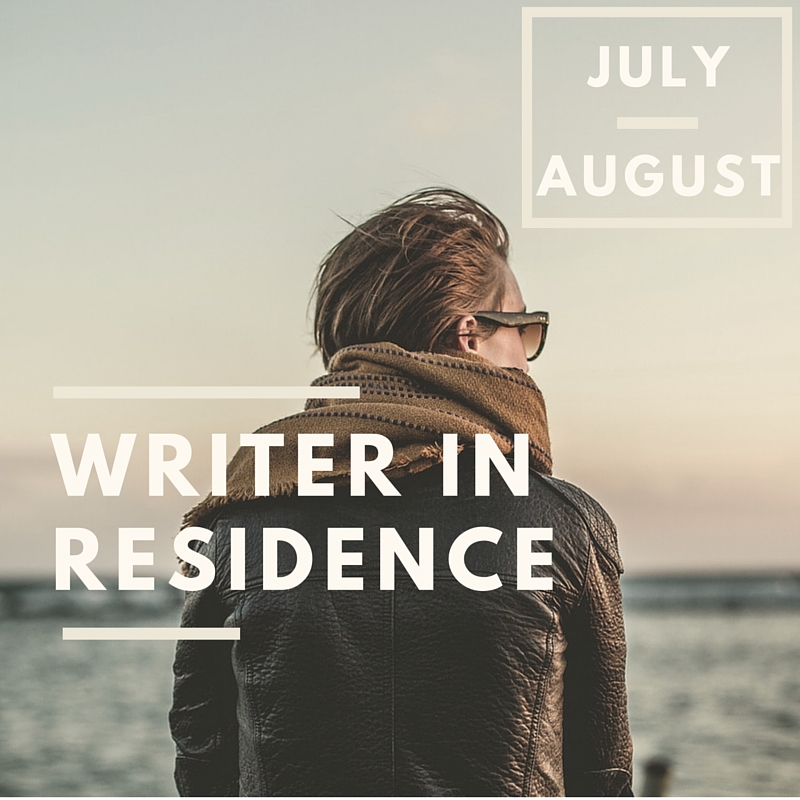 For the rest of July and August, I'll be the writer in residence at the Mesa Public Library. I'll be teaching four workshops and holding one-on-one appointments with other writers. I've added a tab to the menu above (one on one appointment) where you can sign up for a 30 minute slot to talk about writing, or have me look over your work and offer some advice.
I'm really excited about this opportunity. Writing is one of my favorite things to talk about and my family gets tired of my enthusiasm sometimes (!)
When I'm not conducting workshops or taking appointments, I'll be working on my own projects. I'm at the beginning stages of a new idea, so I'm researching and getting started on a first draft of a new historical fairy tale.
More information is here: Mesa Public Library.
And this is my workshop schedule:
Retellings
Tues | July 19 | 6-7:30pm | MEL
Retellings are hot right now. Learn tips and tricks to put a new spin on a classic story. Perfect for writers who love retellings, and also those who need help coming up with plots. Leave class with a fresh start on a new tale. Skills addressed: developing ideas, brainstorming, help with plotting. Open to all skill levels.
I've written a first draft—now what?
July 20 | 6-7:30pm | DR
Children's author Shannon Hale once said she was "writing a first draft and reminding myself that I'm simply shoveling sand into a box so that later I can build castles." Learn editing techniques to help you shape your castle—er—manuscript. Skills addressed: three-pass edit system; overview of macro and micro editing. Bring sample chapters and a pack of colored highlighters to fully experience the class. Open to all skill levels.
Level Up!
Sat | Aug 13 | 1-2:30pm | RM
Interested in taking a step up the publishing ladder? Learn some basic routines of published authors to see what you can do to improve your speed and your writing skills. Skills addressed: creating writing routines, finding information about the industry, and more. Open to all skill levels, but beginners, hold onto your hats!
Tools of the Modern Writer
Wed | Aug 24 | 6-7:30pm | MN
Curious about the day in the life of a writer? Learn about writing software, author communities, social media, and more. Skills addressed: networking, self-help, websites.
This project is supported by the Arizona State Library, Archives & Public Records, a division of the Secretary of State, with federal funds from the Institute of Museum and Library Services.