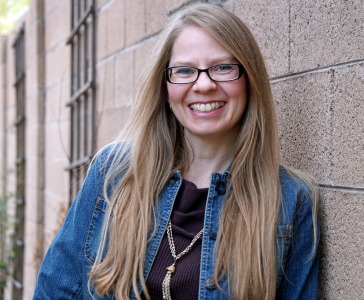 SHONNA SLAYTON writes historical fairy tales and is the co-creator of the Fairy-tale Forum group on Facebook.
She finds inspiration in reading vintage diaries written by teens, who despite using different slang, sound a lot like teenagers today.
When not writing, Shonna enjoys amaretto lattes and spending time with her husband and children in Arizona.
Fast Facts:
I got my start writing software help files and computer-based educational texts.
My all-time favorite book is Anne of Green Gables. Love. It. Anne Girl on Pinterest
Like Anne Shirley, I am also Canadian.
We are a homeschooling family with busy teenagers.
We've got a cute little Shih Tzu/rat-terrier dog. She's a fluffy tri-color: white, brown, black.
I'm busy working on another novel.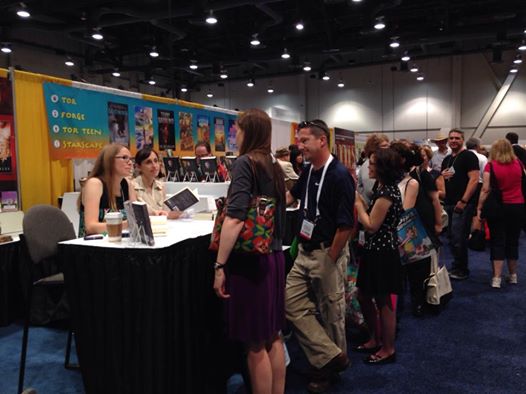 Download your free story today.